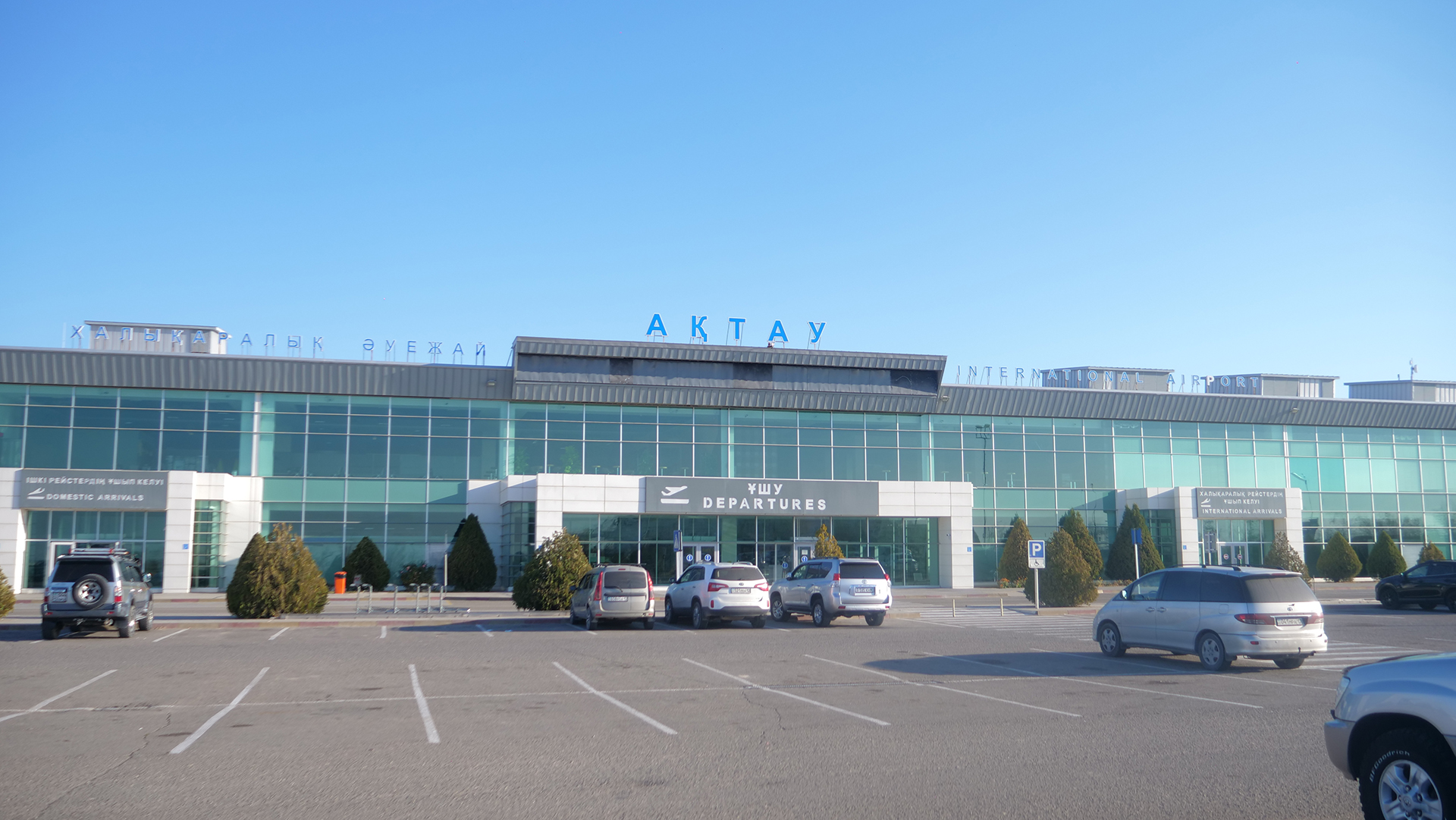 About us
---
JSC International Airport Aktau was formed in 1996. The airport operates since 1983 and equipped to accept for landing and taking off virtually all types of aircrafts operating in Civil Aviation.
The rapid development of the oil industry in Mangystau region required an increase in cargo volumes, prompt delivery of necessary equipment for oil companies, which in its turn raises the need to enhance the capacity of the aerodrome and Passengers Terminal
New stage in JSC "Aktau International Airport" life began in December 2007. In order to realize the airport reconstruction project, 100% of shares of JSC AKTAU INTERNATIONAL AIRPORT were transferred to the Turkish company ATM Grup for a period of 28 years under the Trust Management contract with the Akimat of Mangystau region. In the same year, was signed Concession Agreement between the ATM Grup and Akimat of Mangystau region for the construction and operation of International Passengers Terminal for 30 years.
According to the Trust Agreement, the runway being reconstructed and extensioned, apron reconstruction and taxiway, replacement lighting system of Uncategorized to the runway lighting system first category CAT I in accordance with ICAO. Reconstruction and extension of runway will allow to accept all types of aircraft including B747-400 and AN-124 without restriction (PCN at least 50, lighting system CAT I). After reconstruction the length will be 3060 m, width 45 m.
Construction of a new Passengers Terminal was completed in 2009. The terminal capacity is 450 passengers per hour, the total area of ​​13 400m2, including VIP and CIP halls. For the comfort and safety of the passengers Terminal building is equipped by all means of modern technology of security, safety, electronic and mechanic systems like PBB – Passenger Boarding Bridges, electronic check-in desks, FIDS – flight information display system, HVAC -heating, ventilation, and air conditioning, CCTV- Closed Circuit TV System, PA – public address system, CA – card access system, modern Fire Extinguisher system, elevators & escalators and X-ray scanners
In 2010, Aktau airport has been voted a winner in the category "Best Airport of CIS countries, at the Contest of the International Association of the Airports and was declared as "Perceptively Developing Airport in CIS countries" in 2009
Currently, the airport of Aktau is the third largest in Kazakhstan in terms of traffic, after the airports of Almaty and Astana. The airport serves Kazakh and foreign airlines that operate flights on 8 Domestic and 16 International destinations. It can be accessed anywhere in the world from Aktau via Moscow, Istanbul, Baku and Kiev. A transit of passengers of Kazakhstan is possible due to regional aviation companies, which collect passengers from the cities with smaller passenger capacity (Atyrau, Shymkent, Kyzylorda, Aktobe, Uralsk) in Aktau Airport, from where they pass through these four major airports further around the world. Currently the airport carries out marketing work to open new destinations to the major airports around the world in order to realize the transit potential of the region.
Useful information
Advertising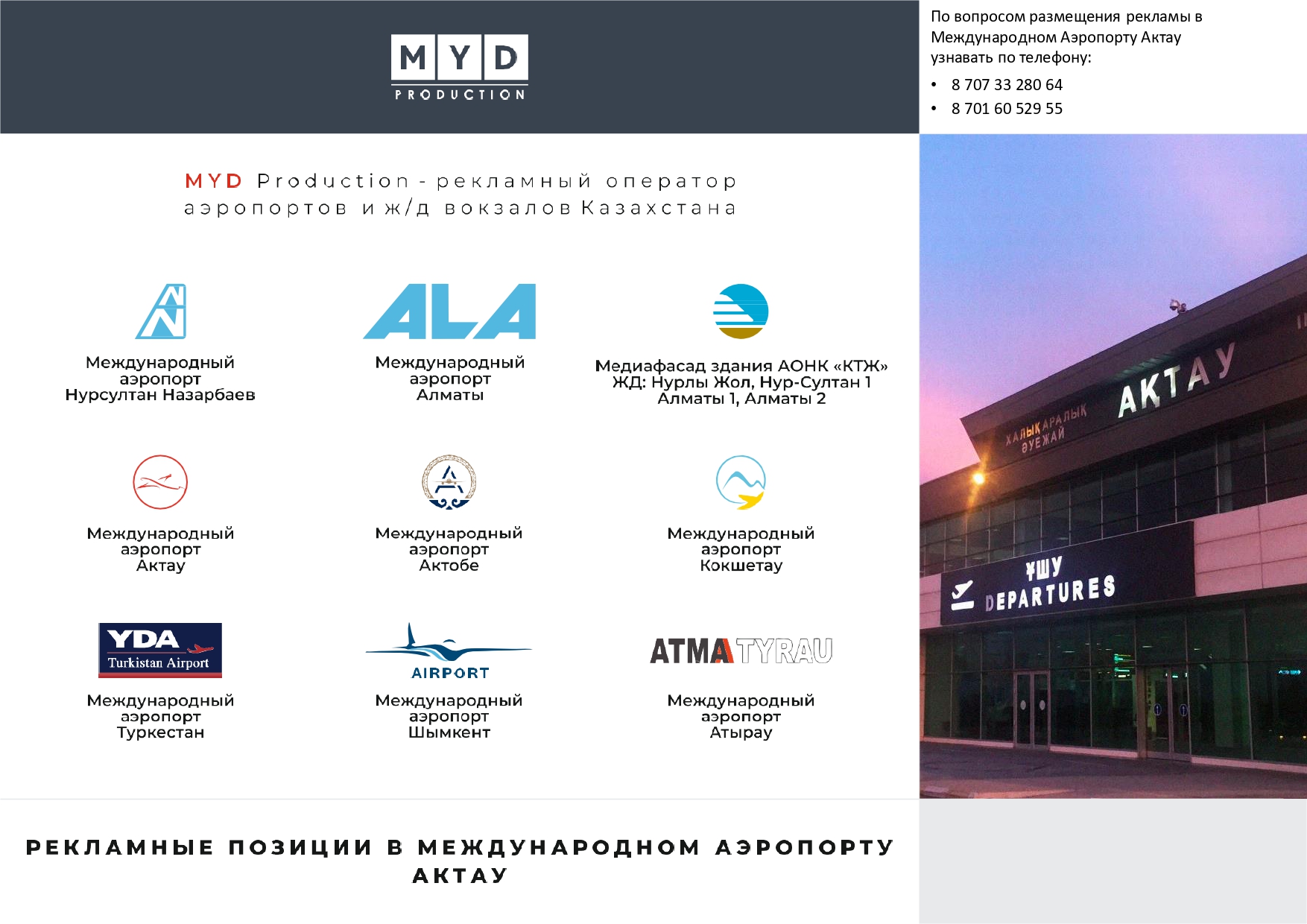 Information on advertising at Aktau International Airport
News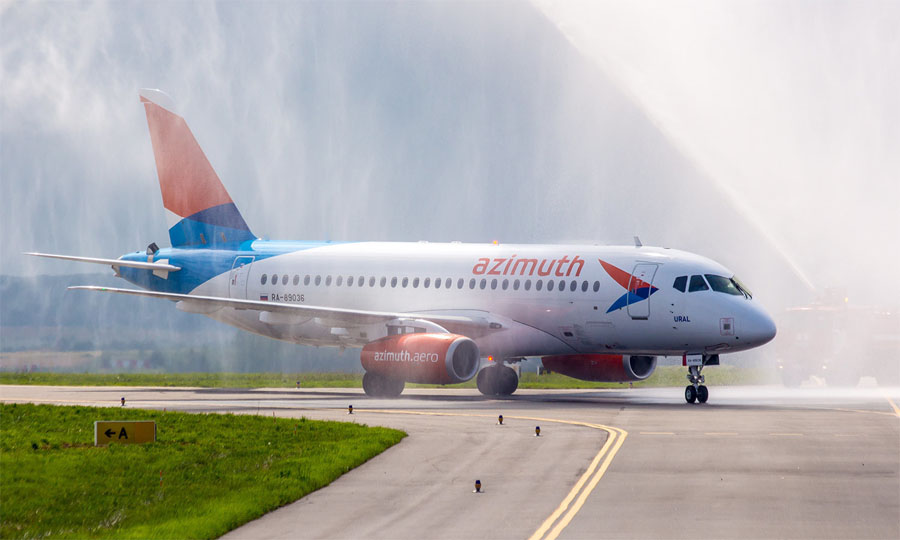 Azimuth Airlines starts flights to Aktau from Sochi and Mineralnye Vody!