Airport handling
We are pleased to offer our arrangements at international airport Aktau (UATE/SCO) Republic of Kazakhstan. Our high qualified team is ready for timely assistance to you and your crew.
Our supervisors will met you at any time: 24/7, organize all the required procedures and provide the necessary equipment.
Our 24/7 Operations is ready to assist you with overflight and landing permissions, airport slots.
We provide our own aviation fuel in the shortest possible time.
We will help you with crew accommodation, find and book the best hotel near the airport or in the city center.
We provide the most modern and safe transfer.
Catering service located at the airport. You can also order food from the best restaurants in the city.
List of representation services(supervision):
Contact and cooperation with border(passport)control and customs
Flight-briefing services(weather report, forecast, flight-plans)
Organization of unloading / loading of aircraft, meeting passengers
Organization of passenger meetings through VIP / CIP airport lounges
Supervision of All aircraft ground services(refueling, toilet/water service, cleaning GPU,ASU and others.)
Transfer,booking hotels
Catering order.
Permission airport slots in UATE/SCO.
Working with account department.
All flight documentation (loadsheet, cargo and passengers manifests and others), print documentation for crew (Gendec, metar, briefing, fueling receipt).
Airplane security organization.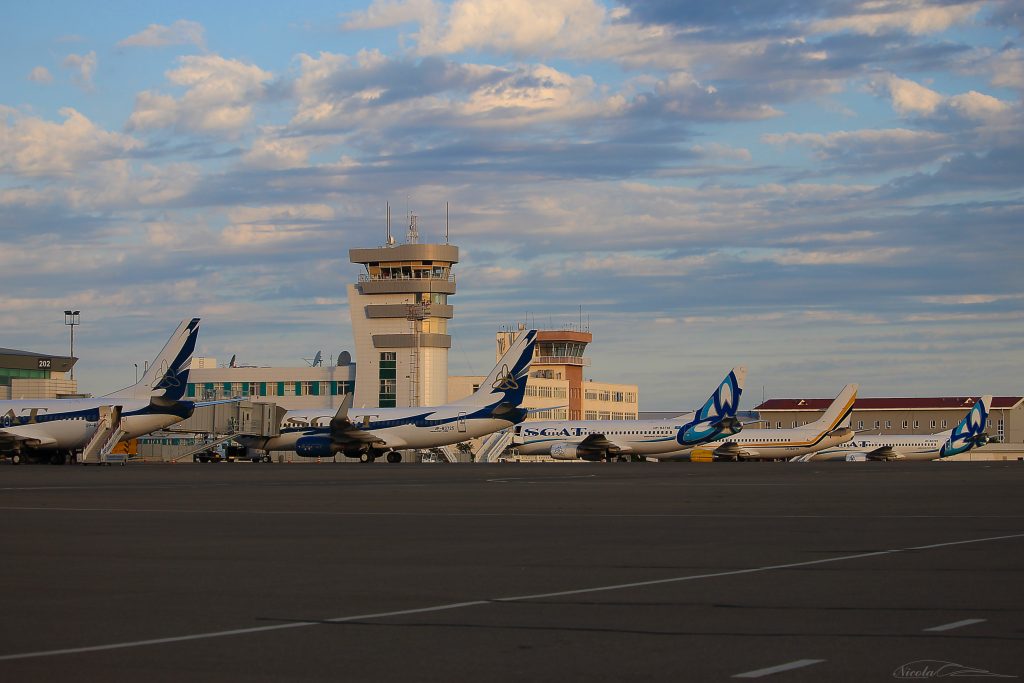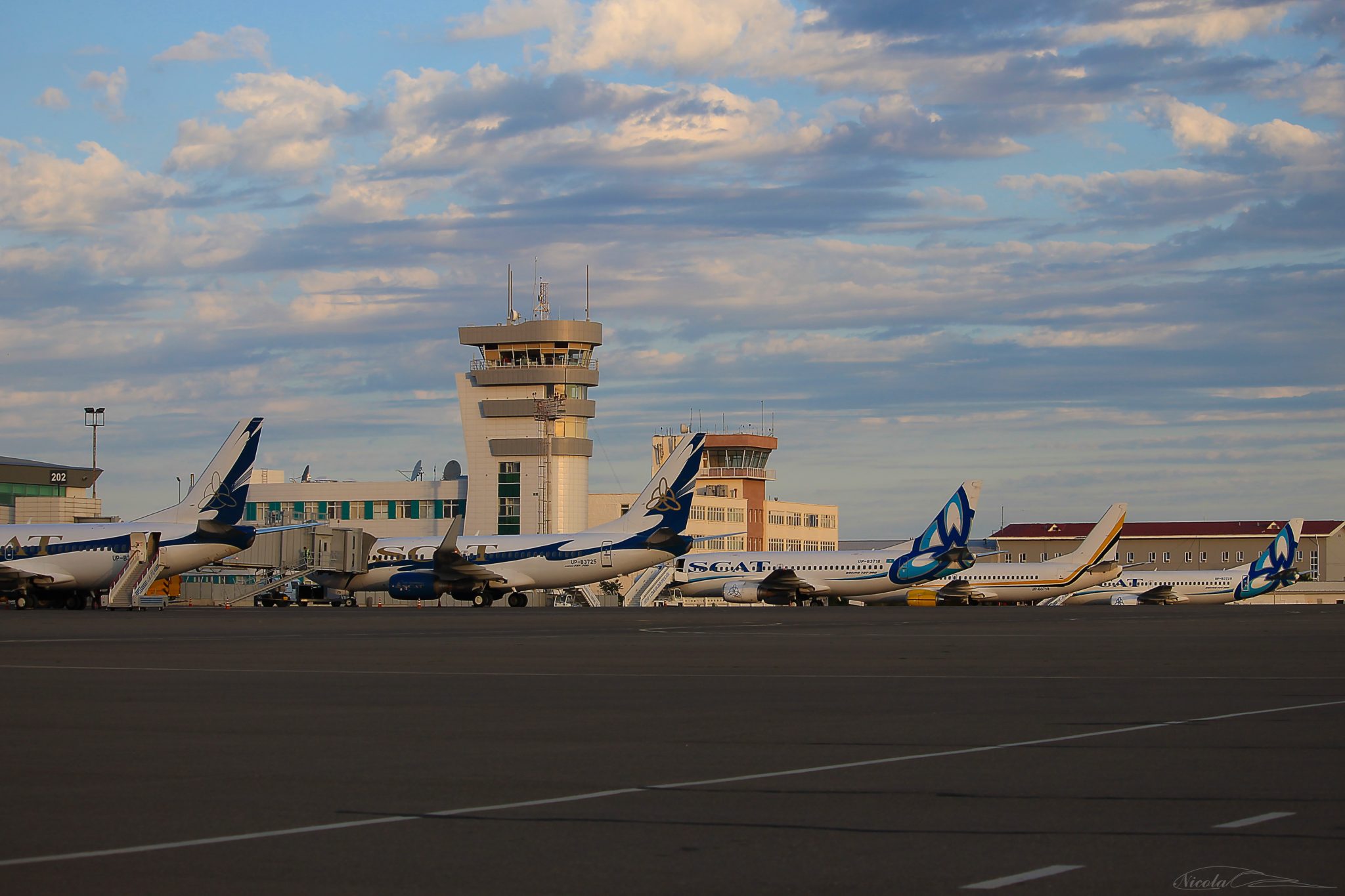 Useful information
Info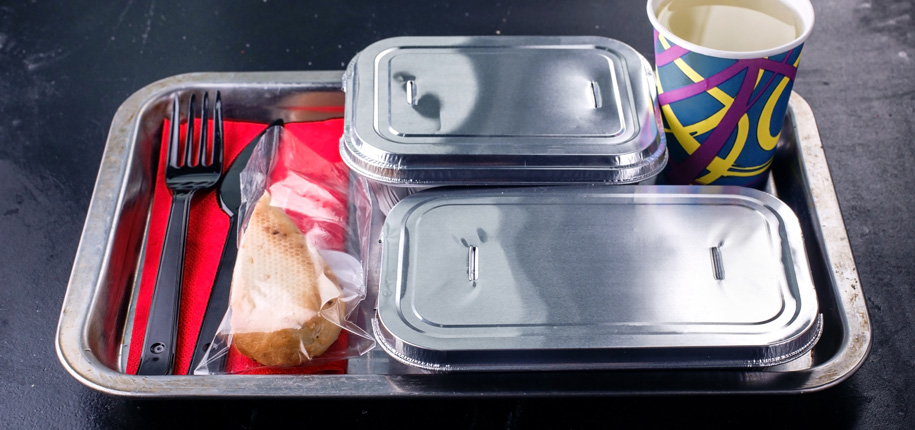 Объявление о проведении конкурса по отбору поставщиков услуг бортового питания, входящих в перечень услуг наземного обслуживания, для оказания на территории Международного аэропорта Актау
Advertising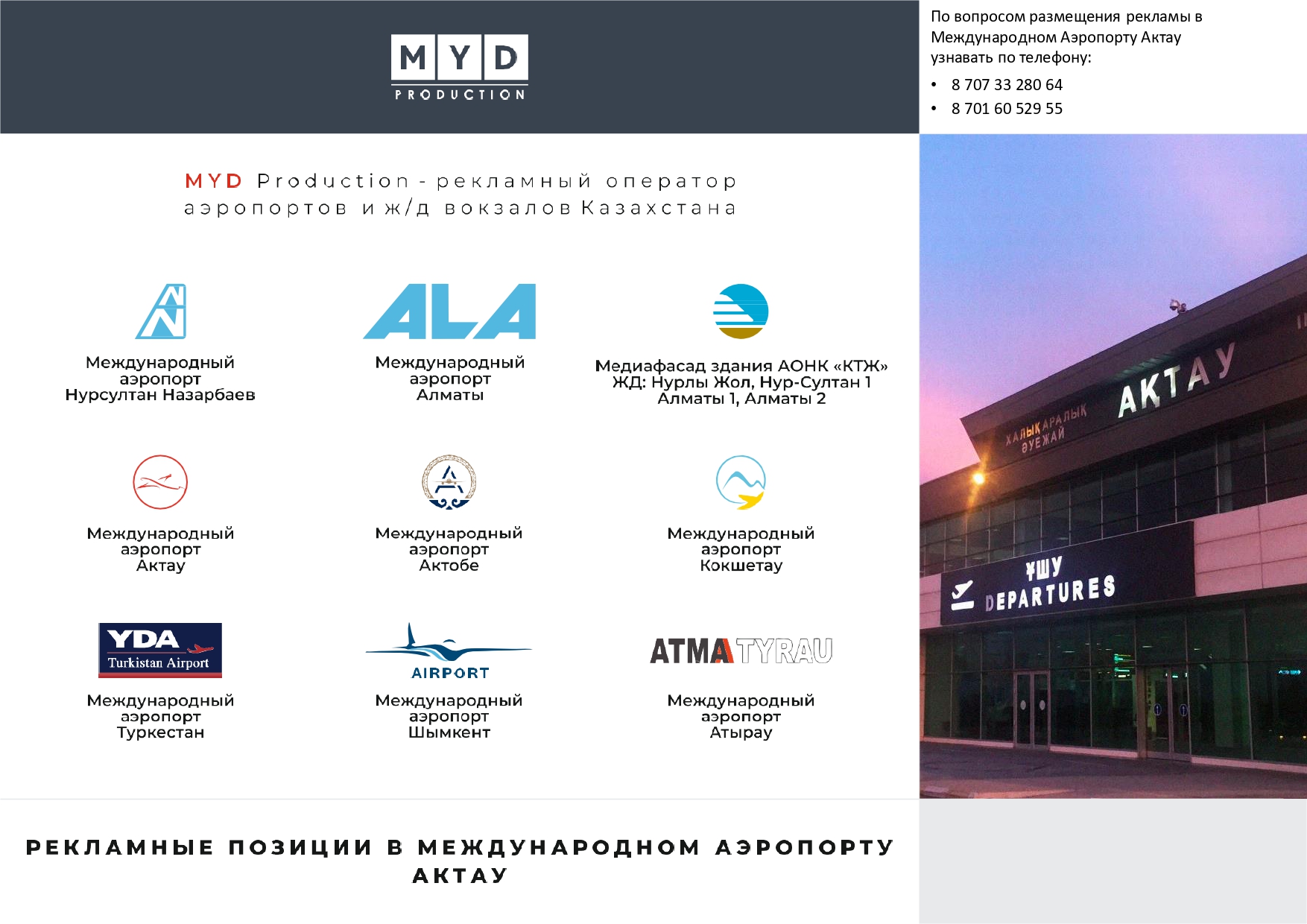 Information on advertising at Aktau International Airport
News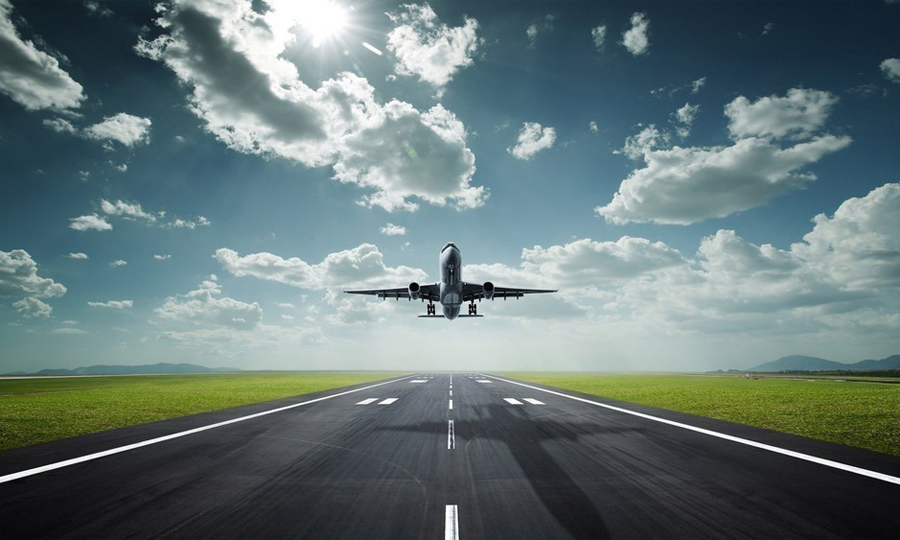 Advertising schedule for the period of repair of the airport runway, period of validity 23.09.2023-23.10.2023.