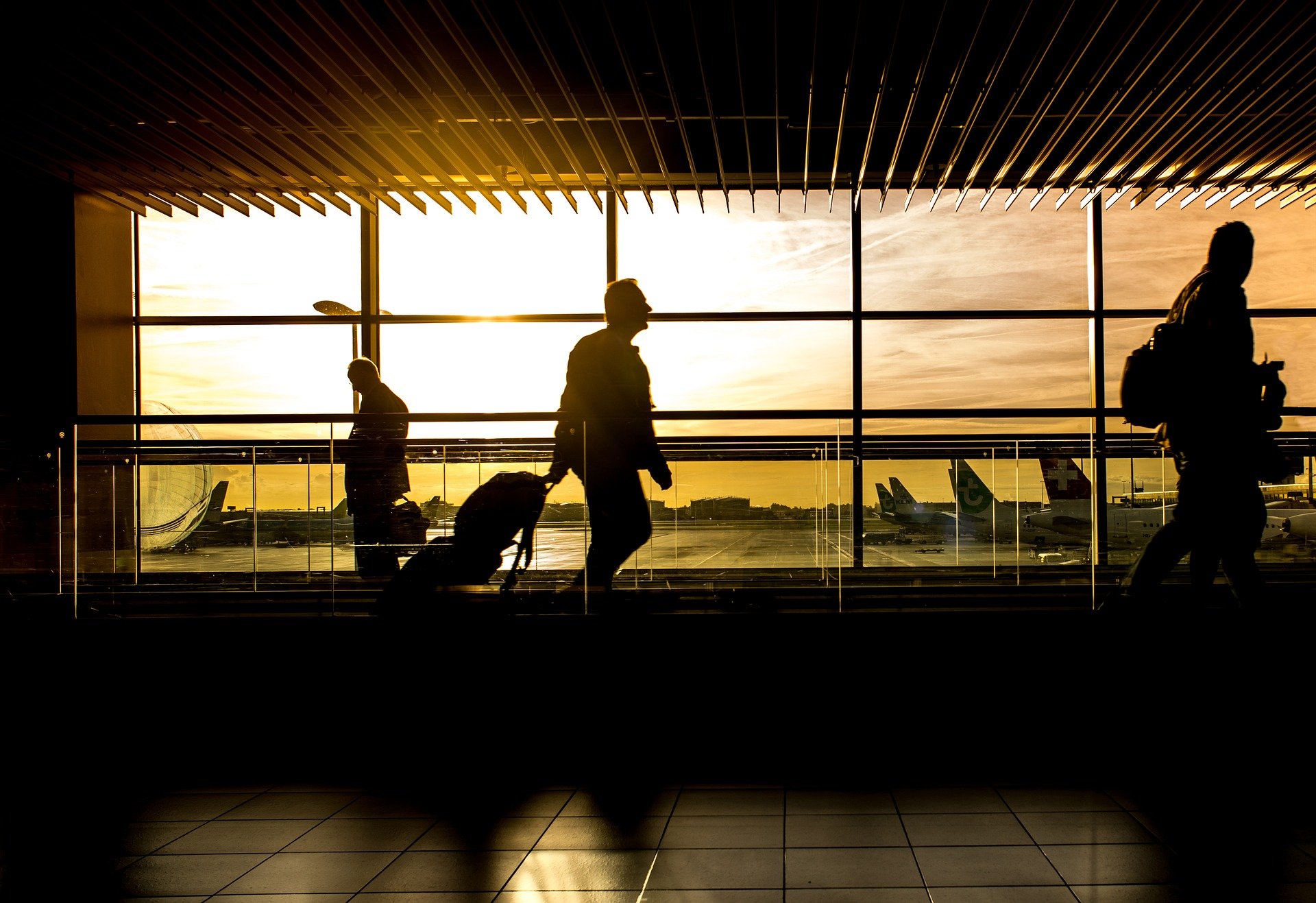 CIP hall services
---
CIP hall passengers get exclusive services and complete their check-in and other pre / post flight formalities prior to domestic or international flights.
Arrival:

CIP hall representative welcomes guests in the plane and escorts them by dedicated CIP minibus to the comfortable hall. Passengers pass through passport and customs control (international arrival), and wait in a comfortable CIP lounge while airport employees deliver luggage. While the staff is involved in delivery of baggage, guests will be offered drinks and snacks.
Departure:
CIP agent makes check-in at the CIP hall and helps guests go through the procedure of passport and customs control (on international departure). After that, passengers can relax in a cozy atmosphere, use wireless Internet, watch TV on LED-display and read printed materials. Guests will be offered paid bar services with a wide range of drinks and snacks. Also wireless Internet access, television, print products are at the guests disposal. As soon as a landing flight is announced, CIP representative escorts passengers by dedicated CIP minibus to the plane.
CIP passengers always have priority on boarding on the plane and during baggage delivery.
Either individual person or companies may use CIP lounge services by the use of cash or bank transfer
One, who wishes can also use the CIP lounge without prior application and pay for services in cash desk upon arrival/before departure
The CIP lounge charges as follow:
Arrivals – 11000 tenge / pass
Departure – 14000 tenge / pass
Children from 2-to 12 – 50% off
Greeters / mourners – 1000 tenge / person
For more information and to book CIP lounge, please call:
Tel: + 7 (7292) 60-97-48 (24/7)
Fax: + 7 (7292) 60-97-49
Useful information
Info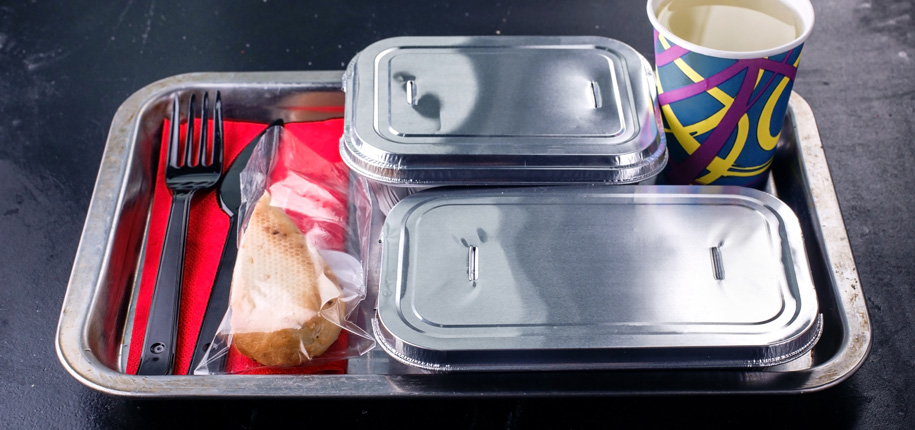 Объявление о проведении конкурса по отбору поставщиков услуг бортового питания, входящих в перечень услуг наземного обслуживания, для оказания на территории Международного аэропорта Актау
Advertising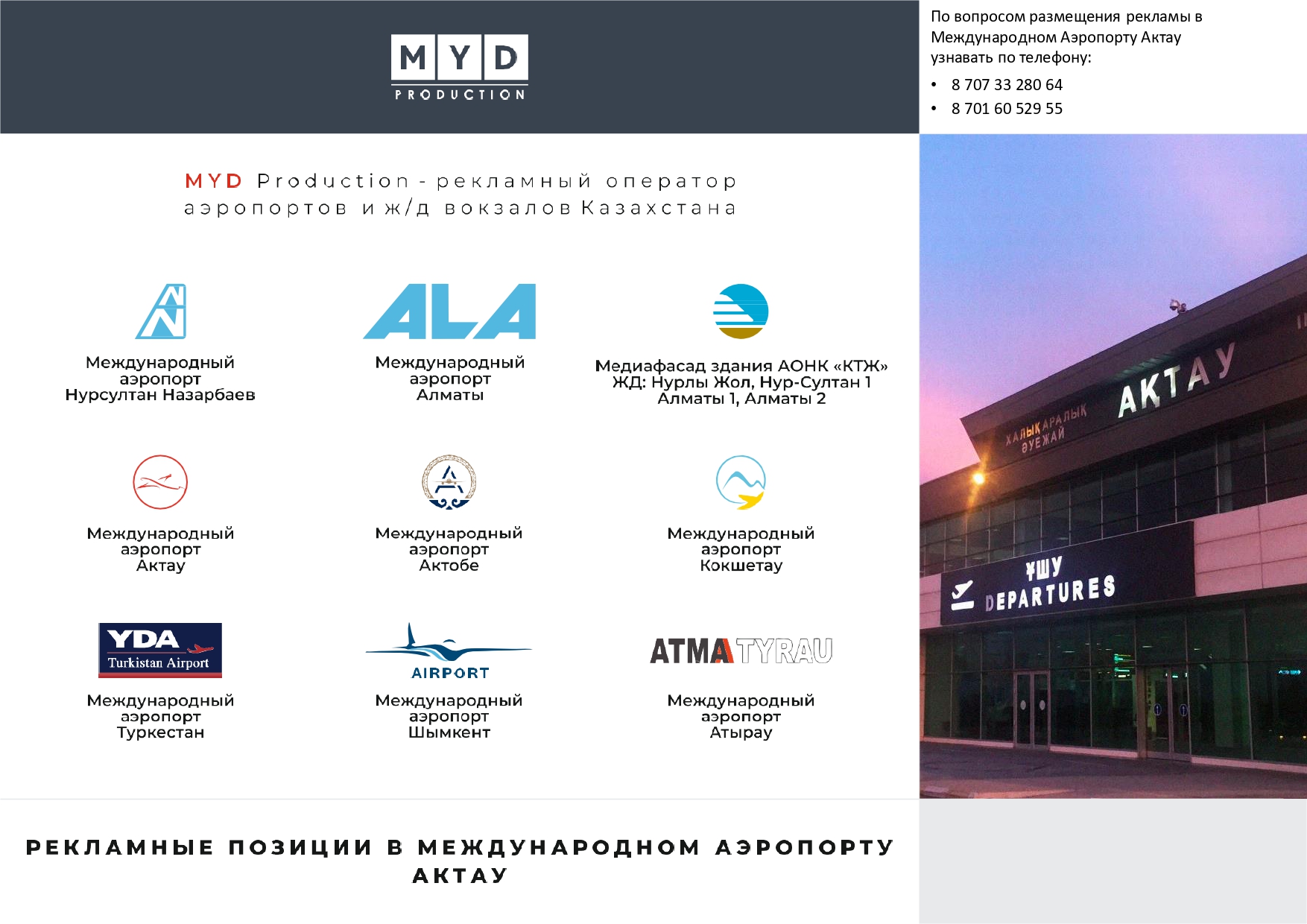 Information on advertising at Aktau International Airport
News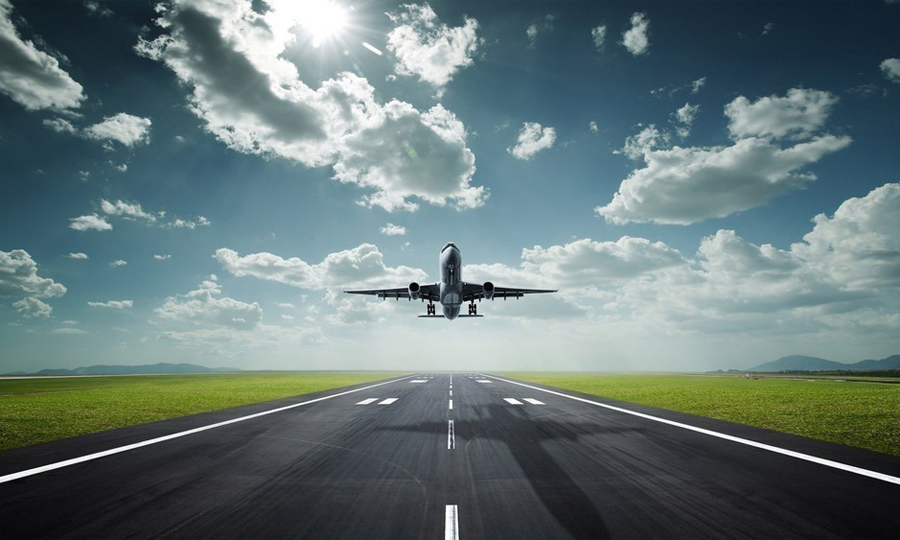 Advertising schedule for the period of repair of the airport runway, period of validity 23.09.2023-23.10.2023.